Taylor Swift Styles
She's no stranger to big-name events, and Taylor Swift looked right at home on the red carpet at the 2012 Billboard Music Awards tonight (May 20).
Singer Taylor Swift stops off at the Brentwood Country Mart for a coffee in Los Angeles sporting her signature red lipstick.
The country darling was spotted out on a lunch date with Foster The People frontman Mark Foster at Caffe Roma in Beverly Hills on Thursday (May 17).
With their friendship still going strong, Taylor Swift and Dianna Agron paired up for a late night dinner in West Hollywood on Tuesday (May 15).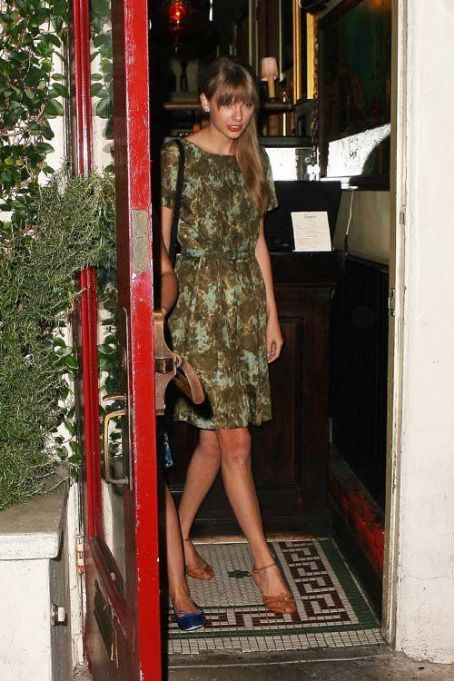 Looking for some new accessories, Taylor Swift was spotted leaving Neil Lane Jewelry store in Los Angeles, CA on Friday afternoon (May 4).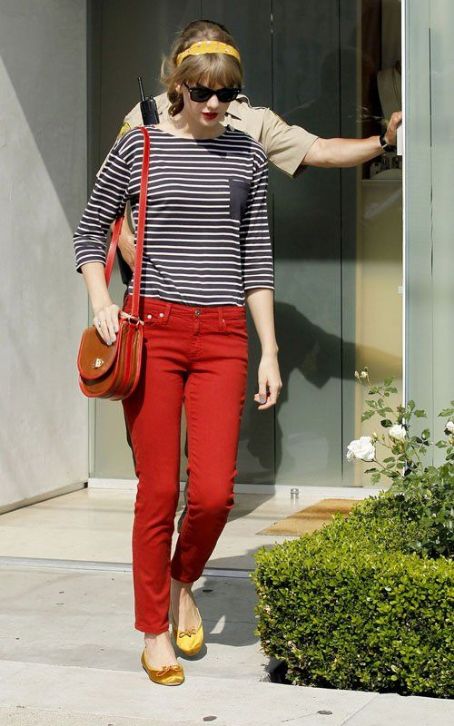 Spotted out taking care of business, Taylor Swift was seen dropping by an office building in Santa Monica for a meeting on Tuesday (May 1).
Enjoying some fresh air and sunshine, Taylor Swift was spotted at the Huckleberry Bakery & Cafe in Santa Monica, California yesterday (April 29)